5-minute tofu soup to nourish Liver blood
This is a simple Chinese soup with soft tofu and Goji berry leaves.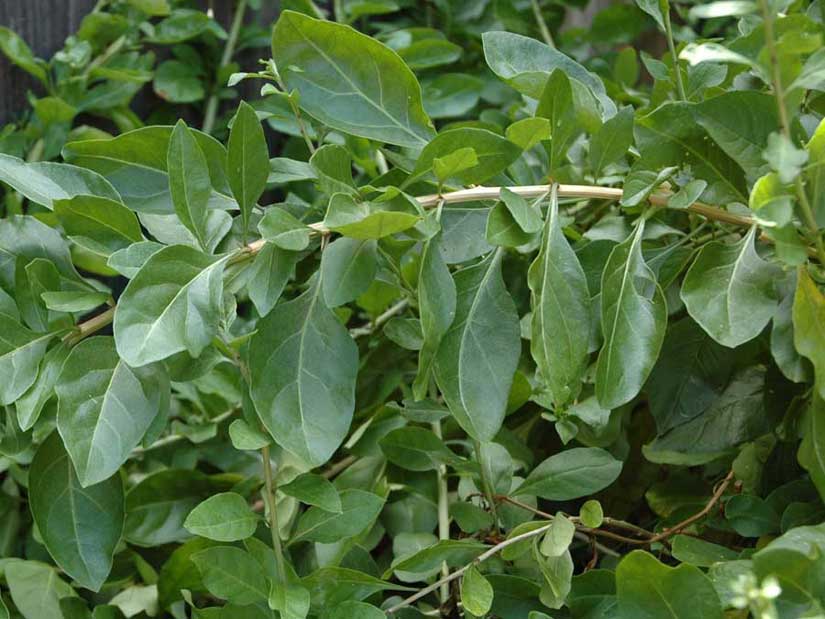 The "soup culture" in China is different from the "soup culture" in the West. In the West the soups are rich in flavor, spices and ingredients and they alone can serve as a meal. Chinese soups are very plain and if I may say "watery". They serve somewhat as a nourishing hot drink to go with the meal rather than a separate dish. Chinese herbs of various kinds (fresh, dried, from animal or plant sources) are usually added to the soup to enhance its healing and nourishing property. It is also not uncommon for people to have the soup after the main dish rather than starting the meal with the soup.
Today we will make a simple Chinese soup with only few ingredients: soft tofu, Goji berry leaves, some ground beef (this is difficult to find here in China so I use ground pork), some oil (try sesame oil! – it has great health benefits and gives the soup a nice Chinese cuisine smell), and black pepper (lots of it).
Among other vital minerals tofu is rich in iron, which immediately qualifies it as blood tonic. In Chinese medicine the two organs that are prone to blood deficiency are the Liver and the Heart. Thus one way to nourish the Liver during spring time (and during any time!) is to nourish Liver blood. Tofu is a nice addition to any blood tonic dish and we use it here today.
In Chinese medicine Goji berry is in the blood tonifying class of herbs. It enters the Liver (together with the Kidney and Lung) and is used and known specifically for brightening the eyes (where Essence and blood are unable to nourish the eyes). Here we will use the leaves of the Goji berry plant, which are also known to strongly nourish Liver blood and benefit the eyes. If you can't find Goji berry leaves feel free to substitute with spinach for its blood tonic properties.
The way I've seen Chinese people prepare this soup is very different from my approach of cooking. They first heat up the oil. Then they pour hot water into the oil (be careful when you do this – the combo of hot oil and water is quite explosive!). After the oil and water are well mixed they let them boil for a minute and then they add the chopped tofu. The tofu boils for couple of minutes, then the ground beef/pork is added in small pieces (plain without any spices). Last follow the Goji berry leaves (or spinach if you can't find such), salt and black pepper. You want to add more black pepper than usual, maybe a teaspoon or even some more. After another minute the soup is done! Plain, healthy and fresh. Enjoy!